Autumn 2019 MEDREN Courses
MEDREN 2211 - Medieval Kyoto: Portraits and Landscapes
Image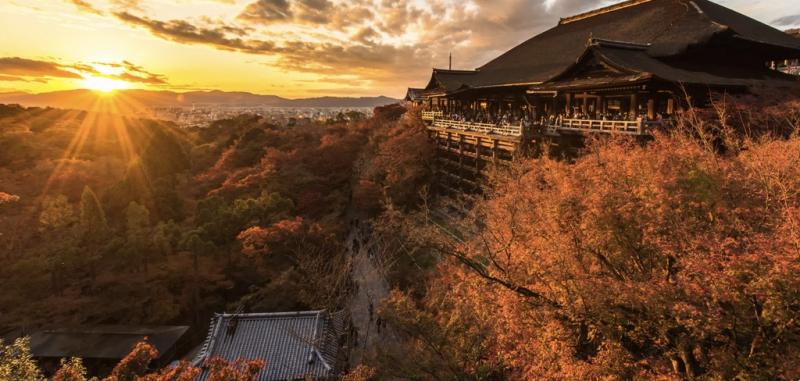 Description: Kyoto was the capital of Japan for more than one thousand years. This course will introduce you to seven hundred years in the life of this beautiful city, from the early centuries when the imperial court dominated the cultural and political landscapes, to the medieval years when the warrior class asserted its right to rule and opened the door to new cultural influences. We also will look at the special place that Kyoto occupies today as Japanese cultural heartland.
Class: 34460
Time: W/F 2:20–3:40
Room: Evans Lab 2002
Instructor: Shelley Quinn (East Asian Languages and Literatures)
Required Books
Kyoto: City of Zen: Visiting the Heritage Sites of Japan's Ancient Capital, Ben Simmons and Judith Clancy (Tuttle, 2013), 9784805309780
Kyoto: A Cultural History, John Dougill (Oxford UP, 2005), 9780195301380
Anthology of Japanese Literature: From the Earliest Era to the Mid-Nineteenth Century, Donald Keene (Grove/Atlantic, 1994), 9780802150585
---
MEDREN 2666 - Magic and Witchcraft in the Middle Ages and Renaissance
Image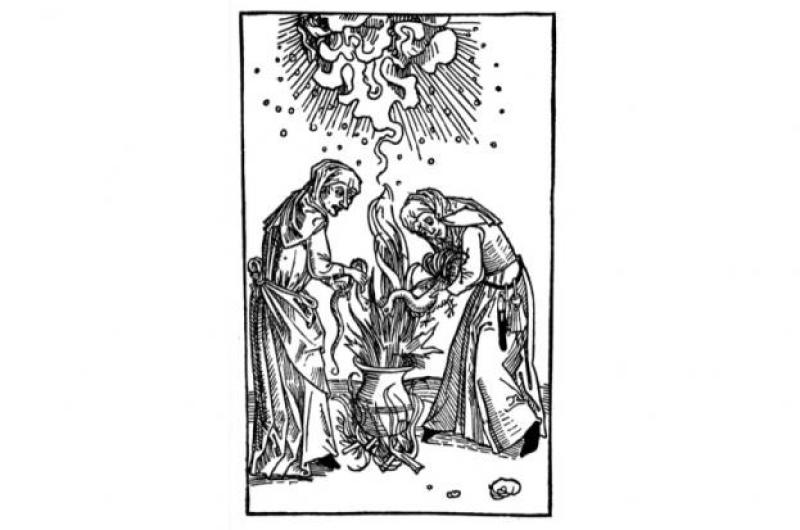 Description: In this interdisciplinary course, students will explore the history and culture of witchcraft and magic from ca. 400 to 1700 C.E. within sociological, religious, and intellectual contexts. As students gain basic knowledge of the history of witchcraft and magic during these periods (both actual practice and contemporary beliefs about that practice), they will develop some ability to understand why these practices and beliefs developed as they did and what societal and cultural needs drove them.
Class: 29002
Time: M/W/F 10:20–11:15
Room: Sullivant Hall 220
Instructor: Sarah Johnston (Classics)
Required Books
Witchcraft in Europe, 400-1700: A Documentary History, Kors and Peters (U of Pennsylvania P, 2000), 9780812217513
---
MEDREN 5194 - Group Studies: Early Modern Spanish Life Writing and the Picaresque Novel
Image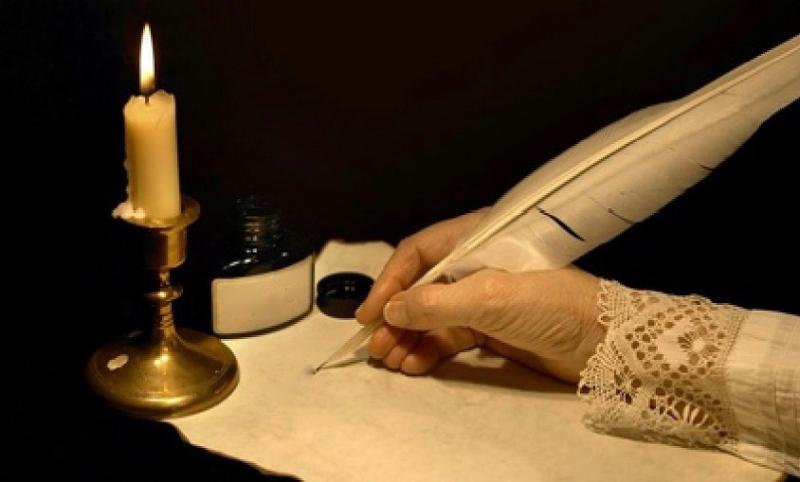 Description: Recent theories of life writing posit a theatrical and discursive construction of the self that takes place in the process of writing the autobiographical text. Some of these features already appear in early modern Lives and in fictional life stories of the period, such as the Spanish picaresque novel. In this course, we will look at early modern life writing, including fictional and non-fictional narratives from Spain and her distant colonies, from the perspective of the aforementioned theories.
Class: 34373 (ug) 34372 (grad)
Time: Tu 5:30–8:15
Room: Hagerty Hall 455
Instructor: Elizabeth Davis (Spanish and Portuguese)
Required Books
File
Book Order for CMRS MedRen 5194/Spanish 7520 [pdf]183.93 KB
---
MEDREN 5611 - History of the Book Studies
Image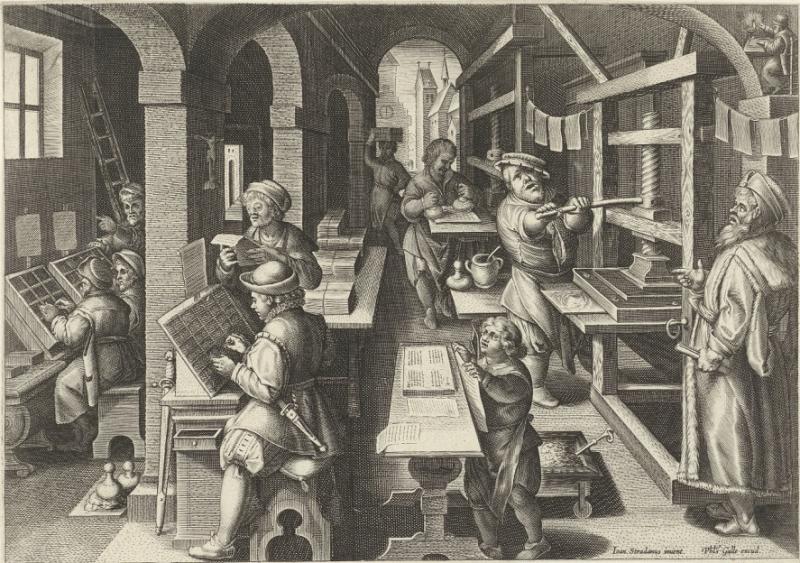 Description: This course will introduce students to the history of the book in the hand-press period from the 15th to the 18th century. It will consider important theoretical and historical questions related to the effects—religious, scientific, political, cultural, literary, economic, educational, etc.—of the spread of the printed book in early modern England, Europe, and America.
Class: 33676 (ug) 33677 (grad)
Time: W/F 2:20–3:40
Room: Enarson Classroom 314
Instructor: Alan Farmer (English)
Required Books
A New Introduction to Bibliography, Philip Gaskell (Oak Knoll, 1996), 9781884718137
The Printing Revolution in Early Modern Europe, 2nd ed., Elizabeth L. Eisenstein (Cambridge UP, 2012), 9781107632752
The Book in the Renaissance, Andrew Pettegree (Yale UP, 2011), 9780300178210