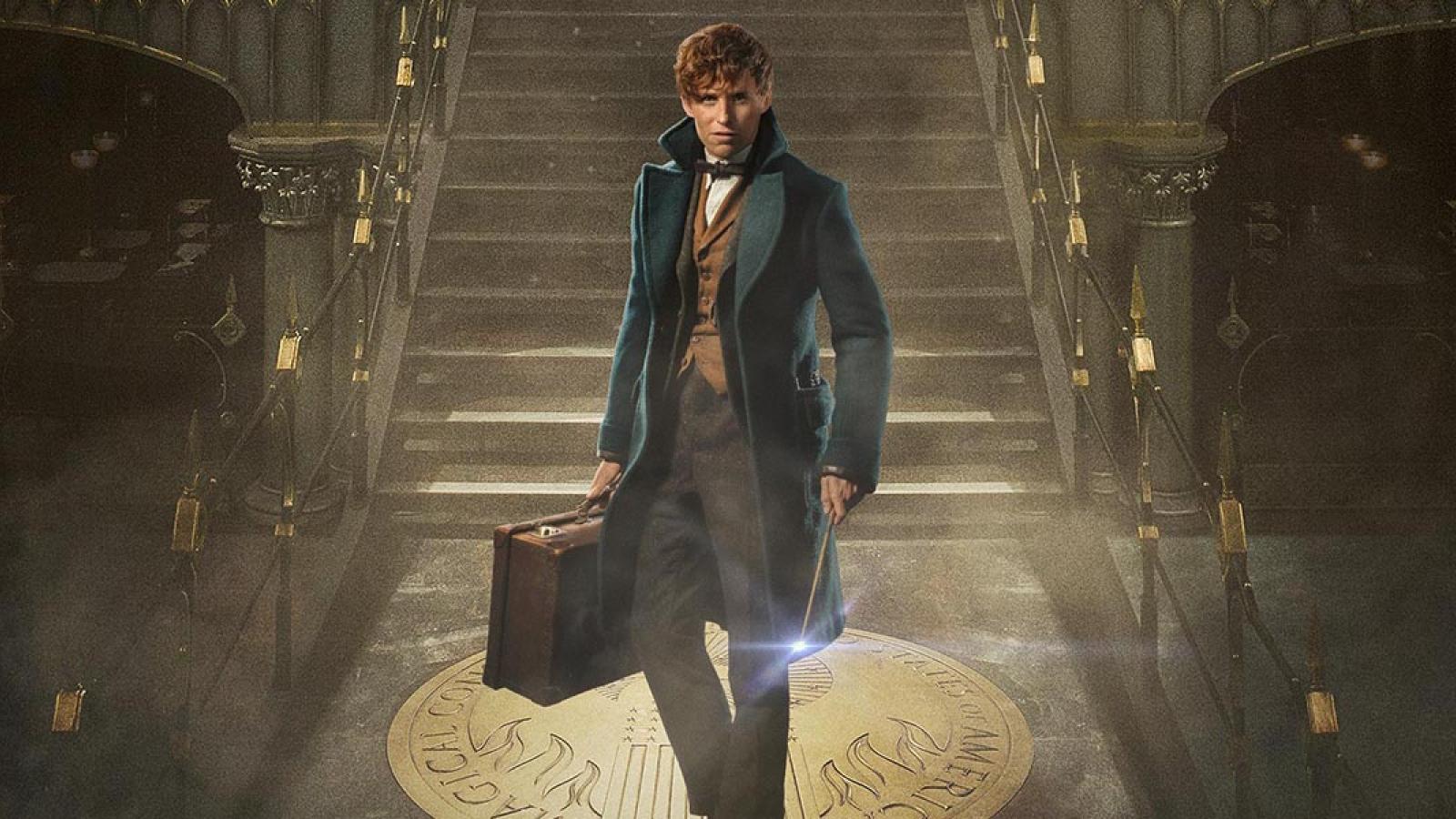 Body
In anticipation of our fourth annual Popular Culture and the Deep Past (February 2017), which focuses on the world of Harry Potter, the Center for Medieval and Renaissance Studies will host a special, opening-night screening of the new film Fantastic Beasts and Where To Find Them. In addition to the screening, the event will include a reception featuring Harry Potter-themed foods, drinks, and treats; commemorative giveaways; and a special introduction to the film.
Finally, before the event, John Friedman (University of Illinois, Urbana-Champaign) will present a lecture on the use of classical myth and medieval bestiaries in the Harry Potter universe. This is the Center's annual Public Lecture and admission to the lecture is free and open to the public. More information about Professor Friedman's lecture can be found here.

Friday, November 18, 2016
Gateway Film Center
1550 North High Street
Columbus, OH 43201
(Visitor Parking is available at the Gateway Garage)

Beastly Bash, featuring a screening of Fantastic Beasts and Where to Find Them (2016)
6:30 p.m. - 10:30 p.m.
 
SOLD OUT!

Participating vendors (tentative): 
Barley's Brewing Company, Dan the Baker, Dough Mama, The Market-Italian Village, and more!