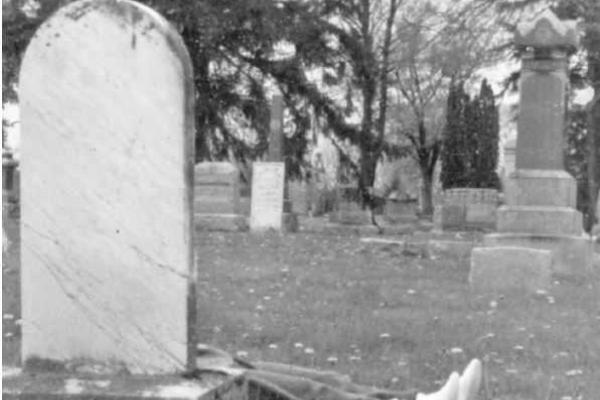 February 22, 2019
All Day
Abstract: Just as the Fairy Queen showed Thomas of Erceldoune three roads, there are many highways and byways in fairylore. Our keynote address will begin with a case of fairy abduction, followed by a brief history of the transformation of early malevolent and dangerous fairies to the present-day twinkling guardians of nature as seen in popular culture, including tales directed at children. 
The striking parallels between the fairies of the Medieval period as described in poetry, ballads, and exempla and the fairies of the 19th century will be examined.  Themes addressed will include: the recurring conflation or confusion between the Queen of Heaven and the Queen of Fairyland; archaic fairy fashions; the fairy blast; and the relationship between fairies and the dead. 
As the corpse road is one of the lesser-known roads to Fairyland, we find ghostlore and fairylore overlapping in reports of White Ladies, Banshees, spook-lights, and Boggarts. The address will conclude with thoughts on the renewed interest in fairies in the 21st century, including the revival of the Fairy Investigation Society and its new Fairy Census, fairy cosplay, and Faerie as a spiritual path. 
Bio: Chris Woodyard is an Ohio writer and historian. She received her BA degree with Honors in Medieval and Renaissance Studies from The Ohio State University, where her emphasis was on art history. She is the author of nine books on Ohio ghost-lore, the Haunted Ohio series, as well as three volumes on historical ghost stories, and The Victorian Book of the Dead, a book on the popular and material culture of Victorian mourning and death. She has given presentations at the Costume Society of America on "The Woman in Black: Victorian Mourning as Criminal Disguise" and "Making Shrouds: Mode, Memory, and Memento Mori." Her chapter on Irish fairylore in the United States entitled "Changelings and Banshees: Irish America" was included in the 2018 book, Magical Folk: British & Irish Fairies 500 AD to the Present, edited by Simon Young and Ceri Houlbrook, (London: Gibson Square), a collection of essays on the regional fairy-lore of Britain and Ireland, with a look at how these beliefs translated to the United States.
She is a member of the Costume Society of America, The Fairy Investigation Society, and the Research Society for Victorian Periodicals.
---