Image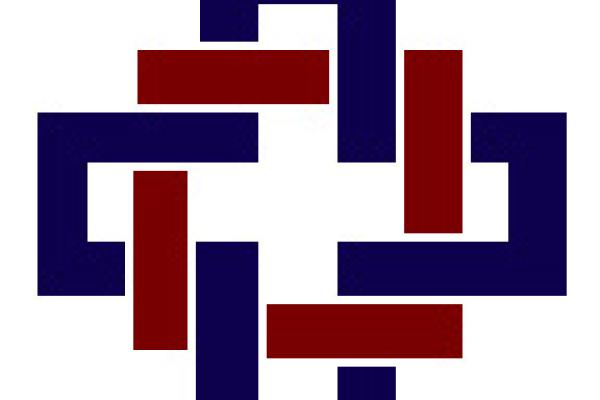 December 5, 2014
All Day
Location
090 18th Ave. Library
Description
Professors Thomas Burman and Ryan Szpiech will deliver the fourth lecture, as a dialogue, in the 2014-2015 CMRS Lecture Series.
Abstract:
The Catalan Dominican Ramon Martí (d. after 1284) was the most learned polemical author of the later Middle Ages. He was part of the thirteenth-century Dominican interest in missionizing and language learning in Aragon under the auspices of Ramon of Penyafort, interest that led to the famous Disputation of Barcelona in 1263 between Friar Paul Christiani and the great Rabbi of Girona, Moses ben Nahman (Nahmanides).Following in the wake of this debate, Martí developed many of its key arguments and strategies. In order to do so, Martí learned Arabic, Hebrew, and Aramaic and probably taught one or all of these languages to fellow Dominicans as well. His writing (two polemical works against Islam and two more against Judaism, including the massive Pugio fidei, or "Dagger of Faith" from 1278) makes ample use of original source material in these three Semitic languages, and cites and translates widely from Jewish and Muslim religious and philosophical sources. Despite the increasing attention that Martí's work has received in recent years, scholars have only scratched the surface of his abundant and complex corpus of writings, and much work (both editorial and interpretive) remains to be done in assessing Martí's important role in Christian relations with Jews and Muslims in Iberia as well as in Christian intellectual history more generally. These two talks will consider a few dimensions of Martí's work in detail, demonstrating Martí's profound importance for scholars of the Middle Ages in general, but especially for those interested in language learning in the later Middle Ages and Christian engagement with other faiths in this period.
Bios:
Thomas E. Burman is Professor of History and, beginning in January 2015, Riggsby Director of the Marco Institute for Medieval and Renaissance Studies at the University of Tennessee.  He is the author of _Religious Polemic and the Intellectual History of the Mozarabs, 1050–1200_ (Leiden, 1994) and _Reading the Qurʾan in Latin Christendom, 1040–1560_ (Philadelphia, 2007), which won the American Philosophical Society's Jacques Barzun Prize for Cultural History. His research has been supported by fellowships from the Rockefeller Foundation (1992–93) and the National Endowment for the Humanities (2002–03, 2013–14).  A frequently invited speaker, he has given lectures most recently at the Warburg Institute in London, the University of Minnesota, and the University of Notre Dame, and was a plenary lecturer at the at the 45th Congress on Medieval Studies at Western Michigan University.   He is currently writing a book entitled _Ramon Martí and the Trinity:  Islam, Judaism, and the Scholastic Project_.
Ryan Szpiech is Associate Professor in the Departments of Romance Languages and Literatures and Judaic Studies, and an affiliate in the Department of Comparative Literature. He works on the intersection of medieval Jewish-Christian-Muslim polemics and literary texts in Iberia, and has focused in particular on Abner of Burgos/Alfonso of Valladolid. In addition to a number of articles, he has published a book: Conversion and Narrative: Reading and Religious Authority in Medieval Polemic (University of Pennsylvania, 2013) and has edited a book that is currently in press: Medieval Exegesis and Religious Difference: Conflict, Contact, and Community in the Premodern Mediterranean, forthcoming from Fordham University Press. He is currently working on a team led by Görge Hasselhoff in (Ruhr U. in Bochum) to produce an edition of the Pugio fidei by Ramon Martí, and is co-editing with Jorge Ledo (U Basel) an edition of the Confutación del alcorán of Lope de Obregón. He is working on a new monograph on translation and polemical writing in Castile the time of king Alfonso X and the subsequent generation. In addition to guest editing special journal issues in the Journal of Medieval Iberian Studies and La Coronica, he is also currently the executive editor of the journal Medieval Encounters, published by Brill.
---